Mobile Billing System
Fast invoicing application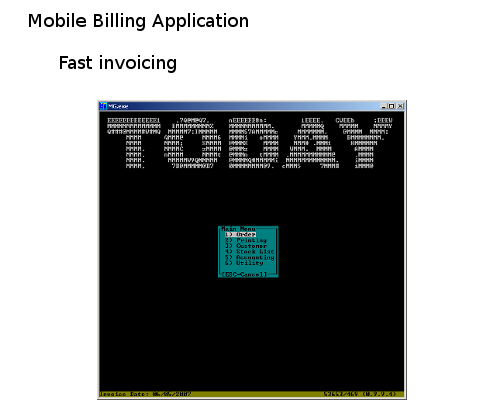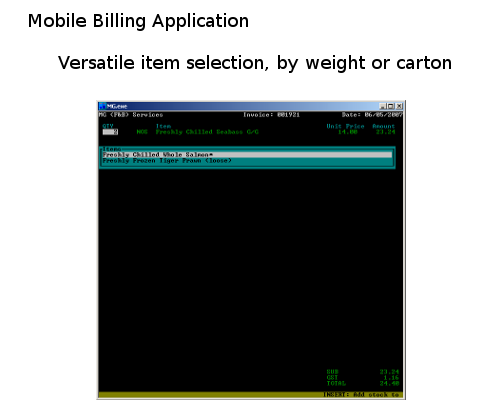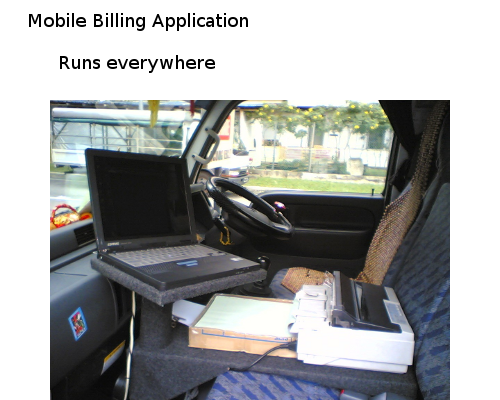 Tired of writing invoices?
No time to collate statement?
Cannot remember customer pricing?
No worry, our Invoicing Software can help you!!!
Fast invoicing
Flexible item pricing
Statement printing
Handle hundreds of small item
Can print in Chinese
Under cost warning
Handle GST/Non-GST
Are you still having the hassle of writing invoices everyday, worry about wrong pricing to customers, month end statements to work on? we have the solution for you. With our comprehensive and easy-to-use software, you can easily churn out your invoices within seconds, save time and cost effective!
Our billing software is an ideal solution for businesses selling variety of products and different pricing for different customers.